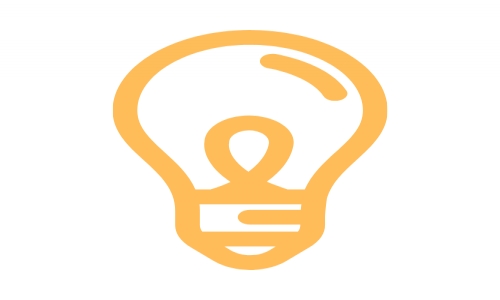 BCDM Essentials
A modular programme in discipleship and mission for lay people.
Designed for anyone who wants to explore their faith further with a group of others.
Modules can be completed online, face-to-face or on Zoom or a blend of the three. Please note that limited modules are available to complete entirely online, but gradually more will become available.
Each module consists of 10 hours contact time (either five 2-hour weeknight sessions or occasionally two or three longer Saturday or Sunday workshops).
The Pool and Pathway stages can be completed in your own timeframe.
Completion of the BCDM is part of the Diocesan Reader Training Course.
Who can take part?
Pretty much anyone!
The modules are open to everyone who wants to engage more with their faith and grow in discipleship and mission.
We aim to ensure that modules are accessible to people with all levels of academic ability and different learning styles and teaching is participatory and interactive. Content is accessible for those with basic to intermediate knowledge of the Bible (or to those who have completed the Alpha Course).
What is the price of a module?
The price of each module is £25 per person and this can be paid when registering for modules or by bringing cheque or cash to the first session if in person.
Groups of 3 or more from the same parish attending a face-to-face module receive 20% discount and pay £20 each. If a module is taking place at your parish church, you can attend for free.
When and where do the modules happen?
The modules happen within half-terms in the academic year. Modules never run during school holiday times. Face-to-face modules happen in parishes around the diocese.
Are there obligatory assessments?
Assignments are sometimes required at the end of each module for those wishing to complete the BCDM Certificate. Modules have a range assignment options, from writing an essay to creative and practical tasks. The module deliverer will review assignments after the deadline and your assignment will be returned to you. Full details are provided during each module.
You are welcome to take part in any of the modules, without submitting an assignment.
Should you later wish to qualify for the Certificate, it is possible to submit assignments up to 2 years after completing the module.
How do I complete the BCDM?
By following the structure set out here.
Those who complete all three stages of the BCDM will be presented with a certificate by the Bishop at one of our BCDM celebration days, along with a lapel badge that money cannot buy - only for those who have completed or taught on the BCDM.