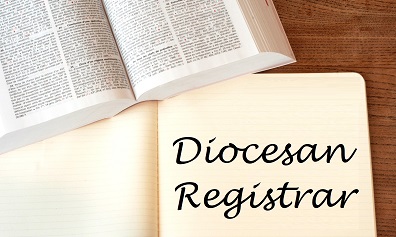 Couples who do not already have the legal entitlement to marry in the church they wish to be married in have a way to attain that entitlement by attending services in the parish at least once a month for a period of six months or more.
Now that services are suspended many couples who have not been able to attend for six months already will be concerned that they are unable to complete their "qualifying attendance".
Where couples have ALREADY started their attendance and are only prevented from maintaining attendance due to suspension of services, provided they resume attendance as soon as their church resumes services, the "gap" will still be capable of counting towards their "habitual attendance at public worship for six months or more".
Where couples who have been prevented from starting their habitual attendance the six month attendance can only begin when services resume as the six month period starts from their first attendance.
Where this leaves couples with insufficient time to create the qualifying connection before the date of the intended wedding either an Archbishop's Special Licence may be required OR the couple could establish a qualifying connection for a Bishop's (Common) Licence by residing in the parish for at least 15 days immediately before the grant of the Licence ( please contact the Registry Clerk m.mcbrierty@rotherham-solicitors.co.uk for details).
The Faculty Office have indicated that whilst each application for an Archbishop's Licence will be considered on its merits they will be sympathetic where couples have shown a willingness and commitment to create a qualifying connection to their chosen church and have been prevented solely by the suspension of public worship.
Couples are encouraged to participate in virtual or live streamed acts of worship although these do not count towards attendance at public worship.
7th April 2020