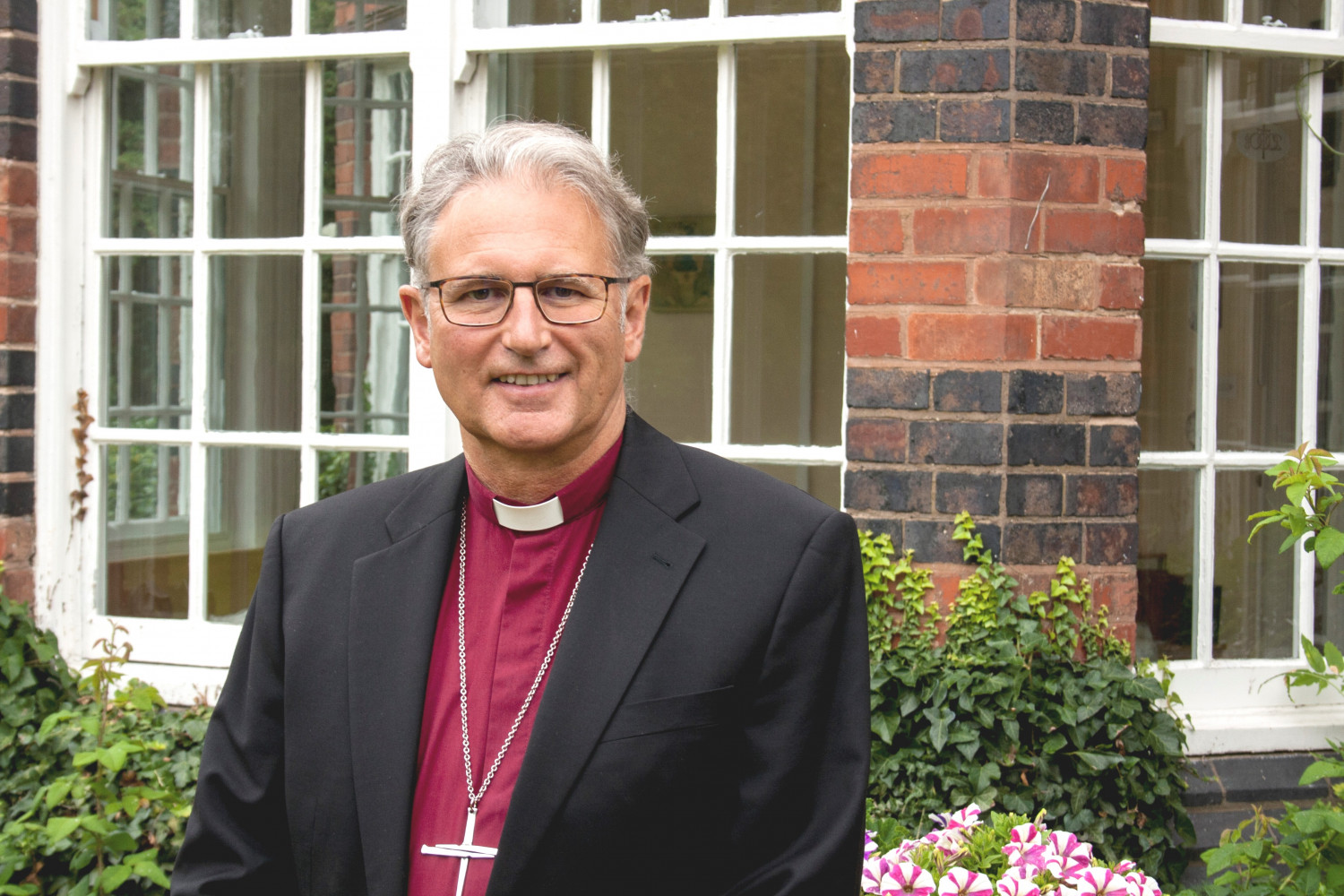 The Bishop of Coventry is the senior leader of the Church of England in Coventry and Warwickshire. The Right Reverend Dr Christopher Cocksworth was consecrated as the 9th Bishop of Coventry on 3 July 2008. Prior to becoming bishop, he was the principal of Ridley Hall, Cambridge.
In June, it was announced that The Right Reverend Dr Christopher Cocksworth is to be appointed to the Deanery of the King's Free Chapel of St George, Windsor Chapel. After more than 15 years serving as the Bishop of Coventry, Bishop Christpher will be laying down the crozier at his farewell and thanksgiving service on 4 November this year.
This move will create a vacancy in the see of Coventry. The vacancy in see process is now underway.