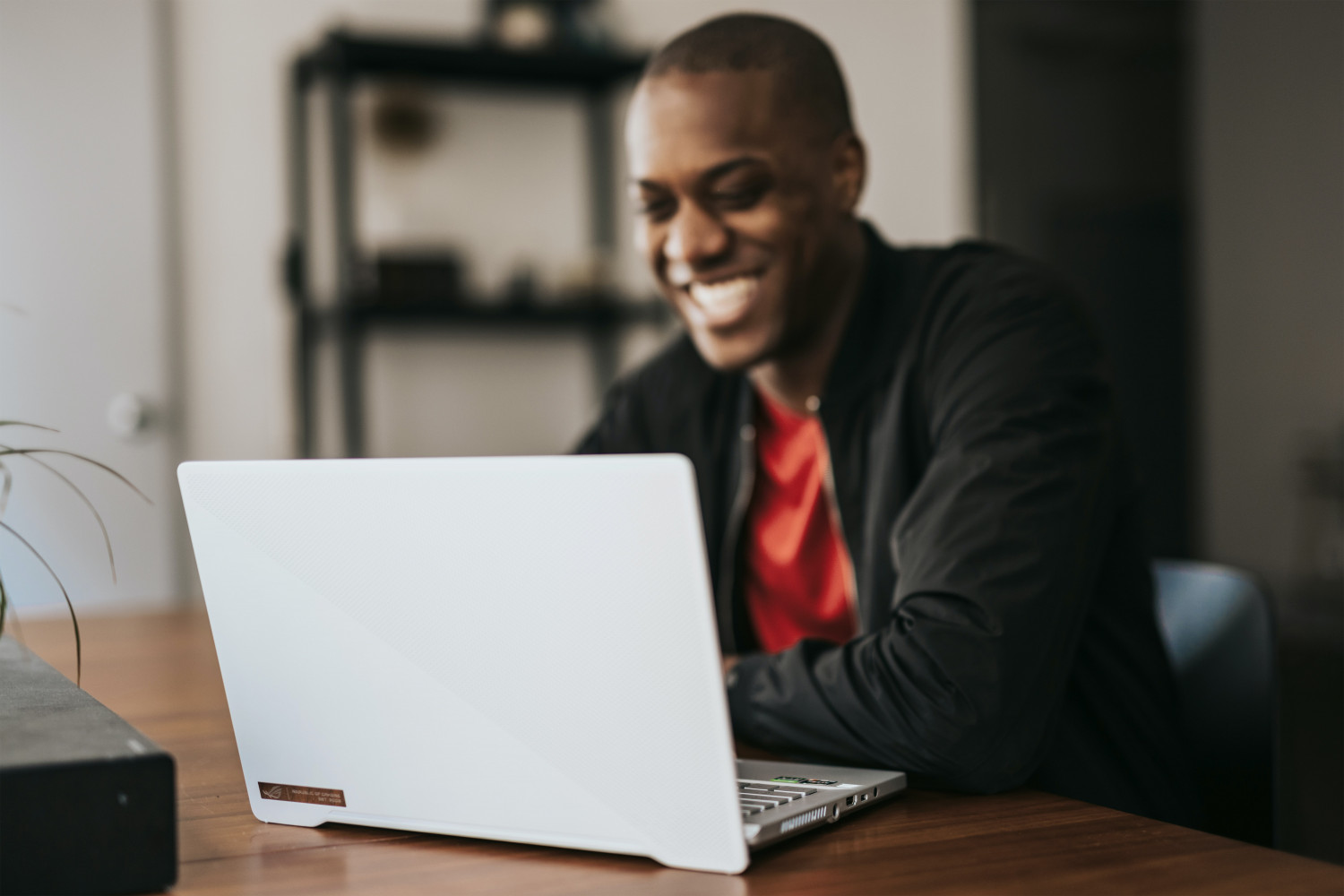 Our diocesan eBulletin is sent out every Monday afternoon. It contains news, learning opportunities, upcoming events, vacancies, as well as information from local churches and charities.
How do I receive the eBulletin?
Diocesan staff use the Equip Hub to both create and distribute the weekly eBulletin.
We need your consent in order to send you the eBulletin. You give your consent by simply registering with the Equip Hub.
Having registered, all the other features of the Equip Hub will also be available to you – but you are under no obligation to use any of them.
You can unsubscribe from the eBulletin at any time.
How do I submit an article for the eBulletin?
We accept articles from charities with similar aims and values to ours, as well as from local churches.
To submit an article for the eBulletin please send no more than 100 words to eBulletin@Coventry.Anglican.org by 3pm Friday for inclusion in the eBulletin the following Monday.